November 7, 2020
8:00 pm to 9:30 pm
Add to Calendar (iCal)
Add to Google Calendar
FREE TO JOIN!! DONATIONS GLADLY ACCEPTED!!
Grab your favourite snacks and refreshments, invite some people from your "bubble" over for a watch party, and tune into CMHA-PEI's Facebook Page on November 7th for our first online  virtual fundraiser – A Night In For Mental Health!
WATCH
Join amazing artists Catherine Maclellan, Tim Chaisson and Irish Mythen as we celebrate local music and talk mental health.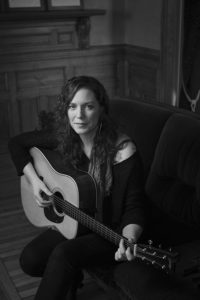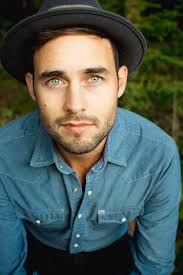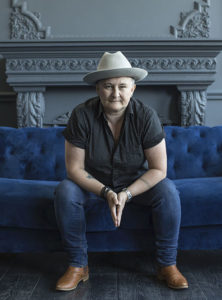 LEARN
It's safe to say that we're living in weird and unpredictable times. COVID-19 has changed the way we do just about everything – including fundraise. We're limited in our ability to gather so we sincerely hope that you enjoy what we've put together, and we hope to see all your beautiful faces in person again in the not so distant future.
We're so pleased to have the Gord McNeilly as our Master of Ceremonies to guide you though the event and all the ways that you can participate, and we're excited to have Special Guest Julie Pellisieur – Lush bring greetings and acknowledgements.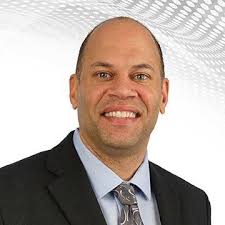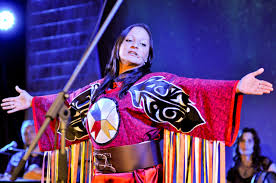 Gord and Julie will touch briefly on the status of mental health of Canadians and people living on Prince Edward Island, as well as CMHA-PEI's impact in the community, but for those who want more information, please see the links below.
A new national survey by our CMHA National Division and UBC has exposed some very troubling pandemic mental health vulnerabilities across various groups, we're bracing for what's been dubbed an "echo pandemic", and we're observing healthy people struggling with their mental health. If there was ever a time to take your mental health seriously it's now, and we want to be there to help support you in that journey. In turn, we need your support to do that.
Survey summary report of Findings.
An Echo Pandemic of Mental Health Issues?
PARTICIPATE
Before November 7, 2020
Like our Facebook Page. You can also search @CMHAPEIDivision once in Facebook.
Share our contest post for a chance to win a fantastic prize basket!
Talk to everyone you know about this event and encourage them to tune in.
Plan to organize a watch party with people from your bubble.  Please be sure to check New Normal: Gathering Guidance by the PEI Dept. Health & Wellness before finalizing your plans.
Getting together in person won't work? Why not host a virtual watch party on your Facebook Page? Your followers will be able to watch simultaneously, comment and react in real time! Click here for instructions.
On November 7, 2020
Get some refreshments and snacks.
Turn on your laptop, tablet, Smart TV.
Login to Facebook.
Go to @CMHAPEIDivision.
Watch.
Enjoy.
Donate if you can.
DONATE
Online by clicking this link.
Over the phone by calling (902) 566-3034 during the broadcast, or anytime Monday-Friday between 8:30am-4:30pm. Be sure to mention it's for "A Night In for Mental Health" if calling outside the event time.
By mail to : PO Box 785, Charlottetown PE C1A 7L9
Cheques can be made out to: Canadian Mental Health Association PEI. Note it's for "A Night In for Mental Health" so we allocated it properly.
Tax receipts will be issued for all denominations.