TRAINING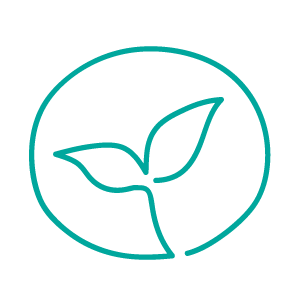 'suicide to Hope: A Recovery and Growth Workshop' is a one-day workshop designed for clinicians and other professional caregivers who work with persons recently at risk and currently safe from suicide. This work is done on a longer-term basis and beyond the suicide first-aid emergency situation. s2H provides tools to help caregivers and persons with experiences of suicide to work together to develop achievable and significant recovery and growth goals.  s2H assumes that participants already have some familiarity with suicide prevention and intervention techniques. LivingWorks' two-day ASIST workshop is recommended as one way to learn the suicide intervention skills that are necessary for using suicide to Hope's tools. The skills learned in the suicide to Hope workshop are designed to build upon this existing intervention knowledge and experience, and are applicable to caregivers in a wide variety of professional disciplines.
For more about s2H please read suicide-to-hope-information-sheet
The next workshop is scheduled for October 24, 2018 from 8:30 a.m. to 4:30 p.m. at Murchison Centre in Charlottetown. Cost of the workshop is reduced to $150+ tax/person and includes snacks and materials. Please call (902) 566-3034 to register. Click HERE to download the registration form.
Training contact: Pat Doyle / suicideprevention@cmha.pe.ca / (902) 628-3669
EDUCATION AND TRAINING
There are a number of opportunities to learn more and develop new skills through our other education and training programs. Please click HERE for a complete list of what we offer.