In 2017 the CMHA-PEI became the charity of choice for the Prince Edward Island Marathon (PEI Marathon) due to a title sponsorship agreement with the Murchison Foundation of Prince Edward Island. As a result opportunities to fundraise for mental health programs and services for Islanders, as well as incentives to do so, were built into the 2017 Marathon and those programs continue to expand for the 2018 event.
MORE THAN JUST RUNNING
Each individual (including members of a team) that signs up for ANY category (walking or running) in the PEI Marathon has the opportunity to SUPPORT CMHA-PEI in the following ways: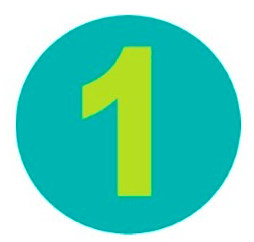 ROUND TO RAISE
During the registration process you will be asked if you would like to round your final bill to the nearest $5 increment. On average this results in a $2 donation. This additional money will be donated directly to CMHA-PEI.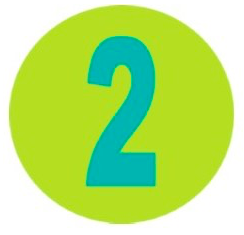 DONATE
Throughout the PEI Marathon website, during the registration process, and at the Race Expo there are opportunities to make a direct donation to CMHA-PEI. Tax receipts will be issued. In addition, you can also donate right now by clicking HERE or calling 902-566-3034.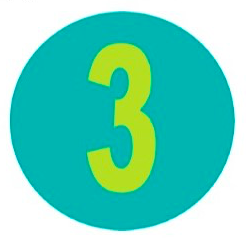 FUNDRAISE
When you register online you will automatically be set up with a peer-to-peer fundraising page where you can invite your contacts to donate to CMHA-PEI in support of your participation. If you register in person or by mail, you can still participate by downloading the following pledge form and collecting donations the old fashioned way.
The PEI Marathon and it's partners have offered up the following INCENTIVES to those who fundraise: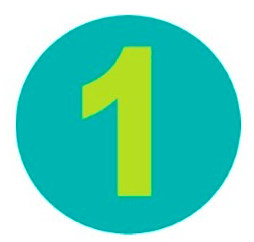 REFUNDED REGISTRATION
Registration costs will be refunded to those individuals (excludes people participating in the Subaru of Charlottetown Corporate Relay) who reach the following fundraising goal for their respective race category:
Full/Half Marathon – $300 / 10K Walk/Run – $200 /              5K Walk/Run – $100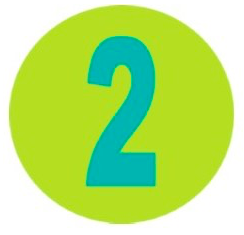 PRIZES
Bell Let's Talk has graciously donated Fit Bits for the lead fundraisers in each walking category.  Cavendish Beach Music Festival and the Murchison Foundation have donated EIGHT 2019 Cavendish Beach Music Festival Tickets to the top fundraising team in the Subaru of Charlottetown Corporate Relay.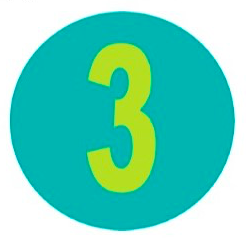 BRAGGING RIGHTS
Top fundraisers for each category will receive ample recognition (if they so choose) for their efforts including a certificate, picture submitted to media and posted to the CMHA website, and acknowledgement at the event itself.
Here are some TOOLS to help you reach your fundraising goals!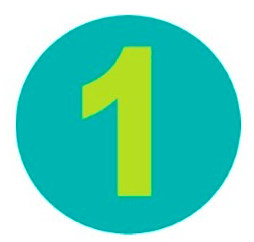 CMHA-PEI and the PEI Marathon have created a bunch of different SOCIAL MEDIA TOOLS – Facebook banners, Facebook posts, event a Facebook profile cover to help you let your friends and family know that you're participating in the marathon and hoping to raise some funds for mental health programs and  services for Islanders.  Click HERE for a complete download list.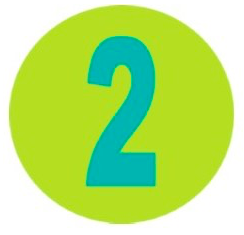 When asking people to support CMHA adding a personal story can be powerful.  Personal stories also empower others to talk more openly and/or seek help, further reducing stigmas associated with mental illness and mental health problems. If you do not have a personal story to share, here are some examples of MESSAGES that you can SHARE the importance of mental health and let people know you're raising funds for CMHA-PEI.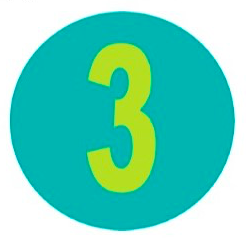 All participants will have access to ONLINE FUNDRAISING PAGES with links that they can post on social media or send to potential donors via email.  A step-by-step guide was created to help team captains for the Subaru of Charlottetown Corporate Relay set their teams up for success.  The same steps apply to individual fundraisers.  Check out the kit and get your online fundraising page working for you!