If you're looking for different ways to support CMHA-PEI Division look no further!  We're so lucky to have great community support.  Here are a few individuals and businesses that either pledge a % of sales to CMHA-PEI or host third party events (this means we're not the organizers) where CMHA-PEI is the recipient of proceeds.  How great is that?!?
EVENTS YOU CAN ATTEND
Stay tuned.  There are a couple coming.  Just waiting to confirm dates/times.
ACTIVITIES YOU CAN DO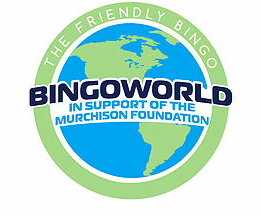 Play bingo!  All of the proceeds from Bingoworld in PEI, a business owned by the Murchison Foundation, comes to CMHA-PEI.  ALL PROCEEDS!!  They have locations in Charlottetown, Summerside and Alberton.
Follow them on Facebook @BingoWorldPEI for the latest updates on games, jackpots and operating hours.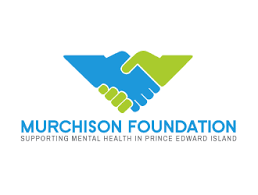 Rent space from the Murchison Centre in Charlottetown. Did you know that the Murchison Foundation exists to raise money for CMHA-PEI?  It's their whole "raison d'être" as the French would say.  They have awesome facilities for your next business meeting big or small.  Contact Melanie at (902) 628-3655 to book today!
PRODUCTS YOU CAN BUY
SALT – Salts of the Earth, an Island based company that makes all different types of artisanal salts.  A portion of every sale goes to Random Acts of Kindness PEI and CMHA-PEI.  Salt is a kitchen/pantry staple.  Everyone needs it.  www.saltsoftheearth.ca for more.
CANDLES – Island Sandles Scented Candles is a Junior Achievement Company that pairs Island sand and scrumptiously scented wax candles to make a unique and homegrown gift anyone would love to get under the tree.  One dollar from every candle goes to CMHA-PEI. Beautiful yummy smelling and philanthropic!  How could you go wrong? Check out their Facebook page for ways to purchase.
CLOTHING – did you know that Fog Off Clothing gives a portion of every sale to CMHA? It's true! Pick up some trendy threads by visiting Pseudio in the Charlottetown Mall or order something through their website.