You are currently on the:
CMHA National
Visit our provincial websites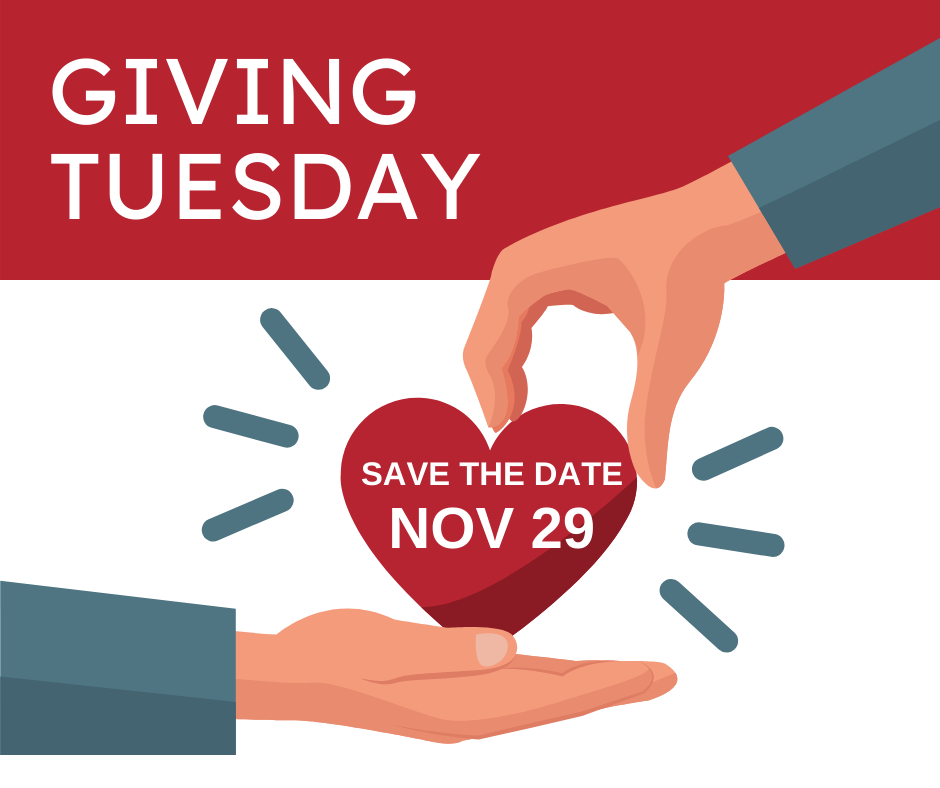 Giving Tuesday
Giving Tuesday was created in 2012 as a day to encourage people to do good. It is now held annually, and kicks off the giving season leading into the Holidays, encouraging folks around the world to give in support of non-profit organizations and charities near and dear to their hearts.
This Giving Tuesday, donate to CMHA PEI! Here are a few things you can do on Giving Tuesday to help support CMHA PEI:
Donate to CMHA PEI – by donating directly to CMHA PEI you are helping provide Islanders with safe, secure, and supportive access to mental health resources.
Spread the Word – Visit https://www.givingtuesday.ca to find Toolkits, resources, stories to share, and more to help spread the word!
Give Your Time – reach out to local charities and non-profits and see if they need volunteers for Giving Tuesday events or future events and initiatives.
Get Social – Use #GivingTuesday on social media channels, and Instagram stickers to help bring awareness to the day! Remember to tag Giving Tuesday Canada and your charity or non-profit of choice on Twitter, Facebook, and Instagram.
Create Your Own Fundraising Campaign – either on socials or good old fashion door to door, you can raise funds through your own Giving Tuesday Campaign. Use the ToolKits and resources provided on https://www.givingtuesday.ca Tag Giving Tuesday Canada and your charity of choice on social media to bring attention to your efforts. Create an online donation page with a goal and a running tally of how much you've raised.
Whichever way you choose to support this Giving Tuesday, know that your time, consideration, and generosity matter greatly in the lives of all Islanders. You help to support our efforts here at CMHA PEI, and by donating to us, you are making a positive impact on the mental health across PEI.