You are currently on the:
CMHA National
Visit our provincial websites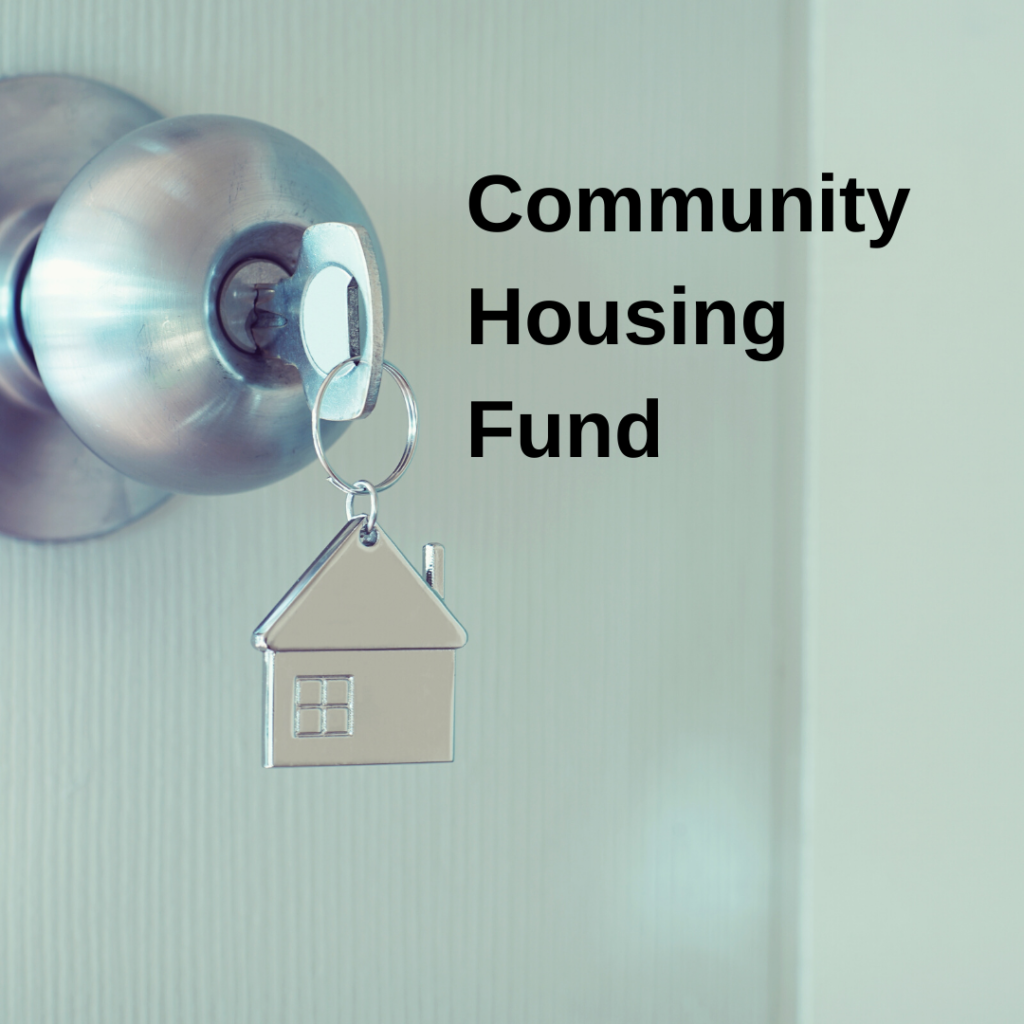 GRANT APPLICATIONS NOW OPEN!
The Community Housing Fund (CHF) is a collaboration between the Canadian Mental Health Association, PEI Division (CMHA-PEI) and the Province of Prince Edward Island to develop sustainable affordable housing.
The aim of this program is to support housing developments whether they are targeting affordability, vulnerable populations, assisted living, or those that require increased support. Funding under this program can be used to provide additional resources and support to develop solutions to PEI's housing shortage.
ELIGIBLE APPLICANTS
Non-profits
Community-based / service organizations
Municipalities
Private sector
Previous recipients are eligible to apply but must be seeking support for a
different project or incremental activities
ELIGIBLE ACTIVITIES
The Fund has three categories:
Capacity Building & Research
Professional Services
Construction
1. Capacity Building & Research
Community capacity building refers to strengthening the skills and competencies of people and communities as well as local grassroots movements in order to achieve their goals. This category of funding can be utilized to build community capacity and / or undertake necessary research to support a proposed development.
Maximum funding under this category is $20,000 or 75% of project costs.
2. Professional Services
Funding under this category can be used to hire an external resource(s) to assist with the planning and process of the housing project. This could be in the areas of business, accounting, architecture, engineering, or another skillset that is not within the applicant organization.
Maximum funding under this category is $50,000 or 75% of project costs.
3. Construction
Grants for the construction of a housing facility including related services for engineering and architecture (as applicable). We expect that this fund is not the sole source of construction funds and that applicants have other grants or financing in place to support construction. Eligible projects can be completely affordable or a mix of affordable and market units.
Maximum funding under this category is 30% of project costs up to a $1,000,000 contribution.
APPLICATION EVALUATION
A six-member committee made up of individuals from the CMHA, the private/non-profit sector, and the Province of Prince Edward Island will review applications submitted to the CHF. Applications are evaluated on the criteria below:
Need and Benefit to the Community (15 Points)

A clear description of activities – proposed target population – positive benefits to the community

Target Market / Demand (20 Points)

Outline and verification of demand – will the project fill this gap?

Experience of Applicants (25 Points)

Applicants have the necessary experience – realistic project activities – adequate capacity to complete proposed project

Expected Results / Objectives Achieved (15 Points)

Application outlined challenges and plans to overcome – what are measures of success?

Project Self-Sufficiency (25 Points)

Realistic and detailed budget – applicant has financial capability – opportunity to continue project beyond this funding

Preference will be given to later stage projects (nearing shovel ready) and projects being undertaken by non-profit / community organizations
Indigenous Housing
The Community Housing Fund has earmarked $500,000 to support projects that will increase indigenous housing in Prince Edward Island. This funding will be disbursed through the Capacity Building, Professional Services and Construction categories.
APPLICATION DEADLINE
CMHA will accept applications on an ongoing basis. Applications will be evaluated as they are submitted on a first-come-first-serve basis and will continue until the available funding has been earmarked for projects. Applications can be submitted electronically by email or physical copies can be submitted to CMHA's office (address below).
Canadian Mental Health Association, PEI Division
178 Fitzroy Street, PO Box 785
Charlottetown, PE C1A 7L9
Email: [email protected]
Please note CMHA-PEI office hours are 9:00am – 4:00pm
Download a copy of the application HERE.
INQUIRIES
Robbie Ashley, Dept. of Social Development and Housing
(902)-916-0782
Shelley Muzika, Canadian Mental Health Association, PEI Division
(902)-628-3652