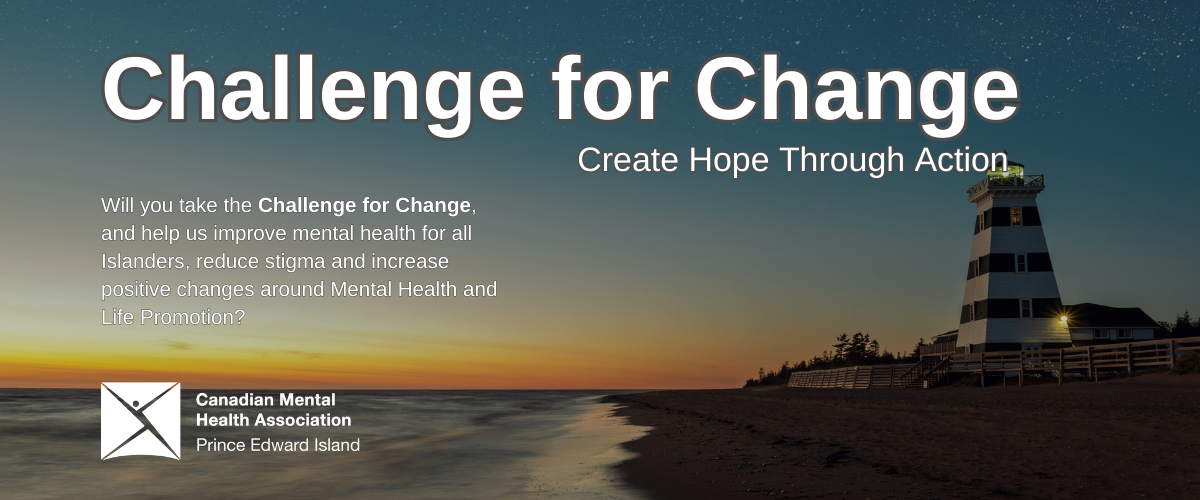 portrait-gb0d1532ff_1920
Everyone
deserves to
feel well.
Welcome to the CMHA PEI Division website.
Canadian Mental Health Association PEI Division's goal is to be THE key partner in strengthening and enhancing Islanders' ability to achieve and maintain positive mental health.
Find a CMHA in your area
Type your postal code, city or province to find your cmha.
Events for December
1st
No Events
Events for December
2nd
No Events
Events for December
3rd
No Events
Events for December
4th
No Events
Events for December
5th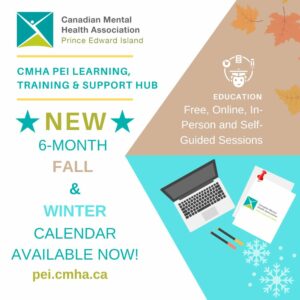 Events for December
6th
No Events
Events for December
7th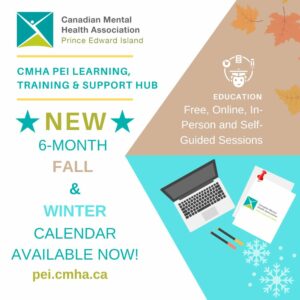 Events for December
8th
No Events
Events for December
9th
No Events
Events for December
10th
No Events
Events for December
11th
No Events
Events for December
12th
No Events
Events for December
13th
No Events
Events for December
14th
No Events
Events for December
15th
No Events
Events for December
16th
No Events
Events for December
17th
No Events
Events for December
18th
No Events
Events for December
19th
No Events
Events for December
20th
No Events
Events for December
21st
No Events
Events for December
22nd
No Events
Events for December
23rd
No Events
Events for December
24th
No Events
Events for December
25th
No Events
Events for December
26th
No Events
Events for December
27th
No Events
Events for December
28th
No Events
Events for December
29th
No Events
Events for December
30th
No Events
Events for December
31st
No Events