CMHA-PEI Learning, Training & Support Hub

The CMHA PEI Learning, Training and Support Hub is where learning and wellbeing come together. We offer free courses, webinars, workshops, supports and events for Islanders to gain new skills and connect with others in the community. Many of us didn't learn about mental health and resiliency in school. The skills we need aren't usually taught in the classrooms that we are familiar with, so our goal is to teach members of the community skills that will help them grow and flourish
In 2020 we launched CHMA PEI's Learning, Training and Support Hub to help Islanders learn more about mental health, connect with our resourcefulness and share experiences in a safe, welcoming and facilitated environment. The Learning Hub is based on a successful community mental health model from the UK called "Recovery Colleges" where courses are developed and facilitated by subject experts, mental health professionals and people with lived experience.
Course topics are varied including "Insights to Anxiety", "Conquering Negative Thoughts" and "How to Support a Loved One" as well as movement, mindfulness and art-based practices and social activities for community members to connect with each other in a safe environment.
We publish our course calendar on a semester basis, you'll find our current calendar below along with details to on how to register. We look forward to learning with you!
Current Course Calendar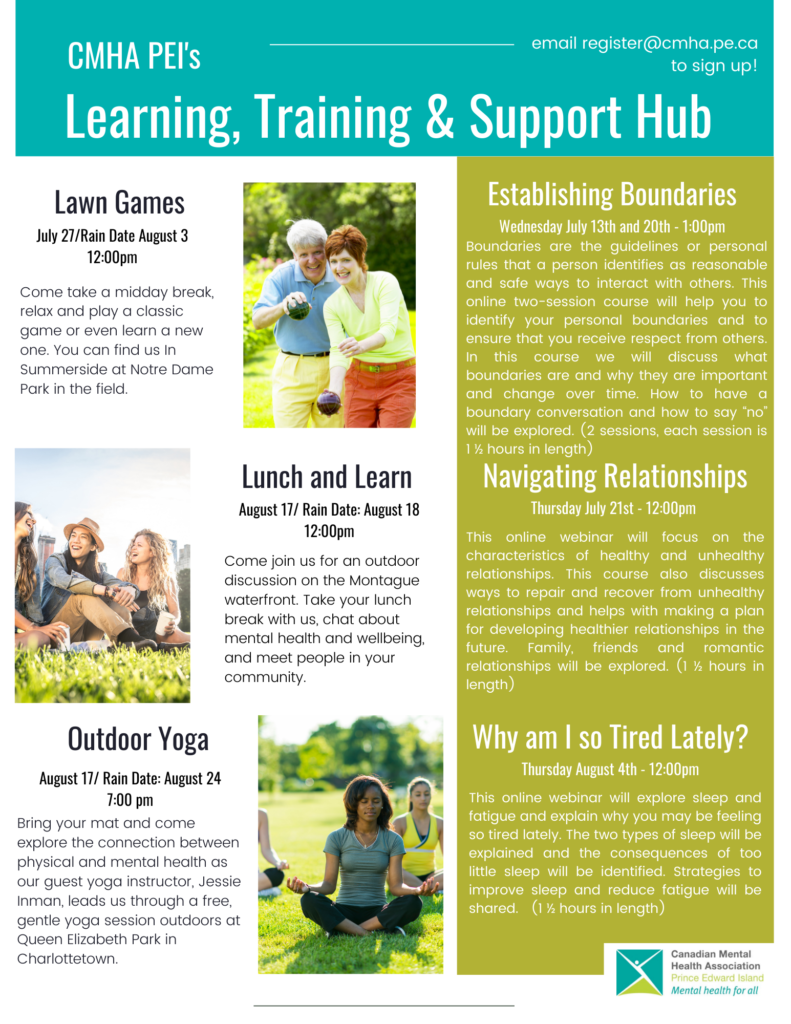 Registration
To register for an upcoming session, or course please click the button below, email us at [email protected], or give us a call!
For any inquiries please Email: [email protected] OR Call (902) 628-1648
Our Education Coordinators & Contact Information
Kings County: Amanda Squires / (902) 838-2489
​Queens County: Connor Murphy / (902) 628-1648
​Prince County: Danielle Richard / (902) 436-7399
How It Works
CMHA PEI Learning, Training and Support Hub uses adult education strategies and health promotion approaches to help individuals, families and professionals increase awareness, improve their wellbeing, foster positive mental health, and develop skills for resilience.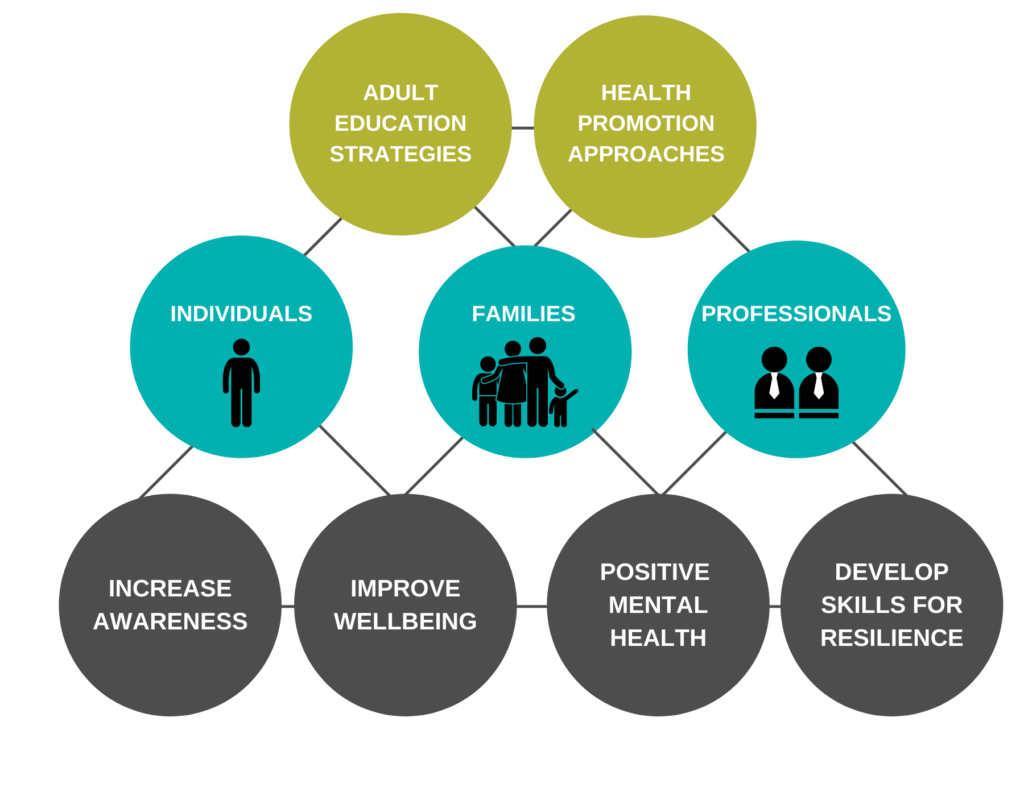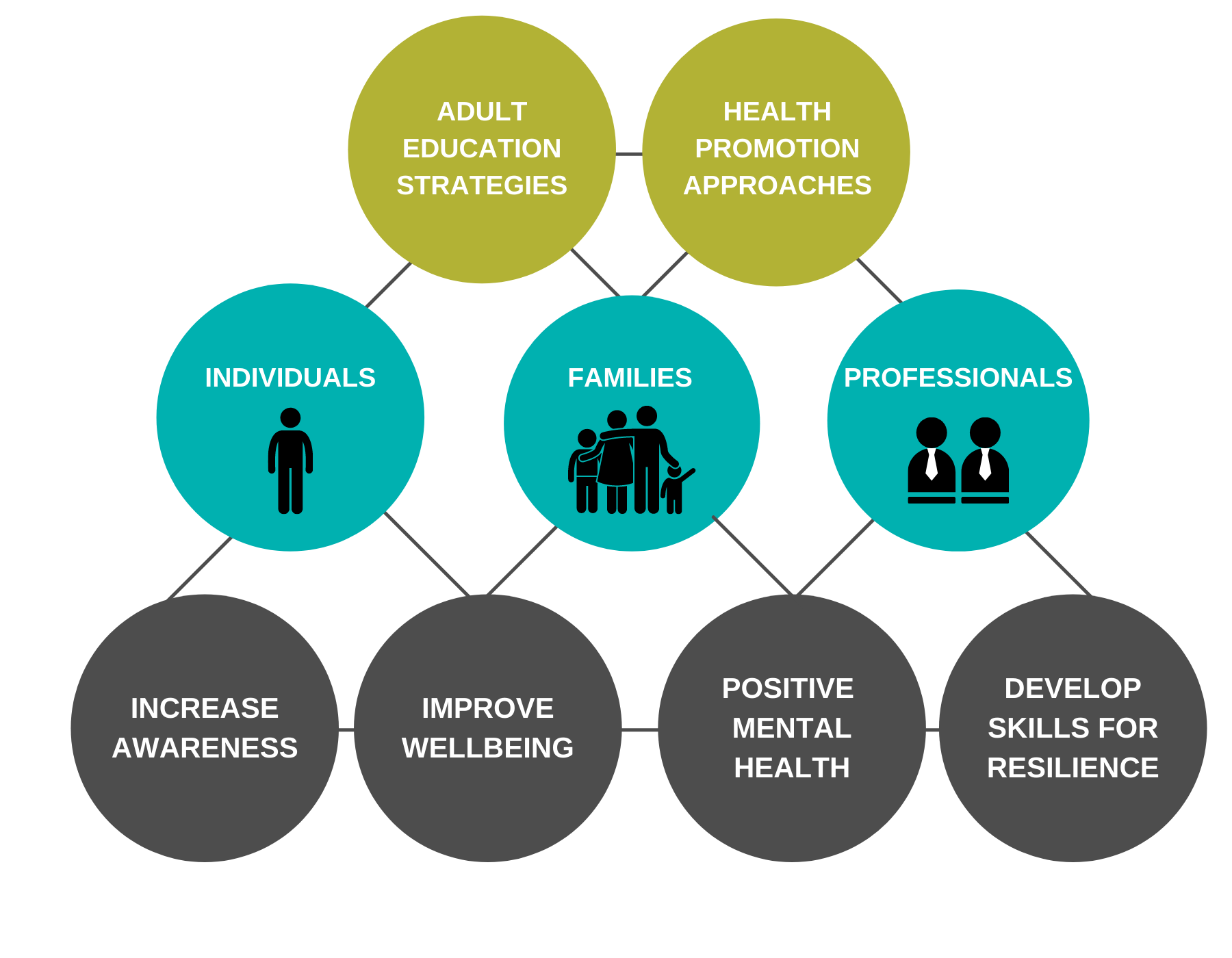 Frequently Asked Questions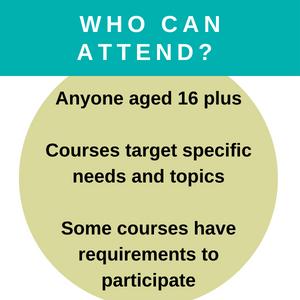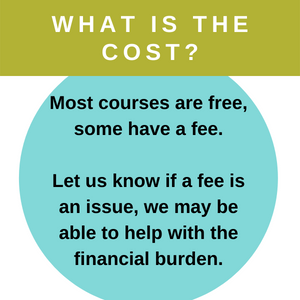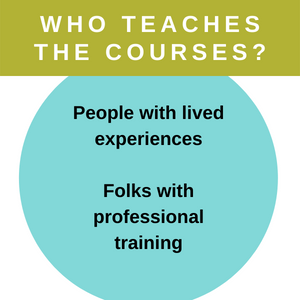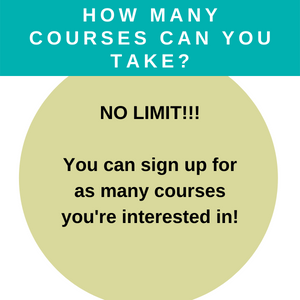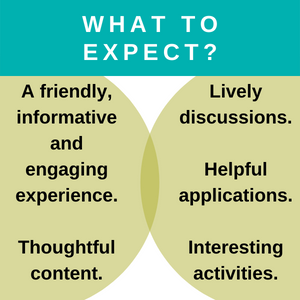 Previous Courses
Spring Calendar 2022
Winter Calendar 2022
Fall Calendar 2021
Summer Calendar 2021
Spring Calendar 2021
Winter Calendar 2021
Fall Calendar 2020