If you're looking for different ways to support CMHA-PEI Division look no further!  We're so lucky to have great community support.  Here are a few individuals and businesses that either pledge a % of sales to CMHA-PEI or host third party events (this means we're not the organizers) where CMHA-PEI is the recipient of proceeds.  How great is that?!?
EVENTS YOU CAN ATTEND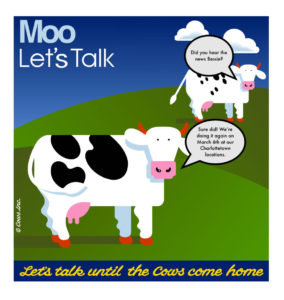 MARK YOUR CALENDARS and join the Moo Crew at COWS Inc. for the most delicious ice cream in the world. Every year in early March COWS staff open their doors for Moo Let's Talk. All ice cream and special edition t-shirt sales for that day will come to CMHA-PEI in support of mental health programs and services for Islanders. Last year this event raised over $34,000!
ACTIVITIES YOU CAN DO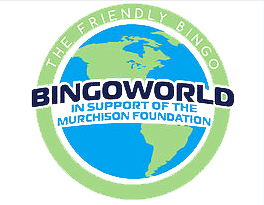 Play bingo!  All of the proceeds from Bingoworld in PEI, a business owned by the Murchison Foundation, comes to CMHA-PEI.  ALL PROCEEDS!!  They have locations in Charlottetown, Summerside and Alberton.
Follow them on Facebook @BingoWorldPEI for the latest updates on games, jackpots and operating hours.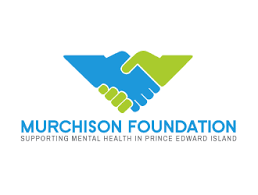 Rent space from the Murchison Centre in Charlottetown. Did you know that the Murchison Foundation exists to raise money for CMHA-PEI?  It's their whole "raison d'être" as the French would say.  They have awesome facilities for your next business meeting big or small.  Contact Melanie at (902) 628-3655 to book today.
ANNUAL DONORS